FTMTA Farm Machinery Show
Upcoming Event: The FTMTA Farm Machinery Show Is back, over 2 days, on the 5th & 6th of July 2023 in the popular Punchestown Event Centre. You can expect the usual professional Farm Machinery show with all the leading farm machinery brands. You can expect to see the latest machinery on the market with many new products being seen for the first time in Ireland. Book your tickets today and we look forward to seeing you in there.
Want to exhibit at our show? Call us on 045 409309 or send us an email to show2023@ftmta.ie
2022 FTMTA

Farm
Machinery Show
This years Farm Machinery Show takes place outdoors in Punchestown Racecourse, Nass, Co. Kildare over two days on Wednesday the 5th & Thursday the 6th of July 2023.
The FTMTA Farm Machinery Show has now grown to become the flagship event of the Irish farm machinery show calendar. The most recentshow in 2019 was the largest eversuch event with an attendance of over 20,000, some 170 individual exhibitors across over 200 distinct exhibits, including indoor stands and outdoor display areas. The FTMTA views the provision of a dedicated, professional, machinery exhibition to showcase the products and services of the farm machinery industry as a very valuable service to the members of the Association.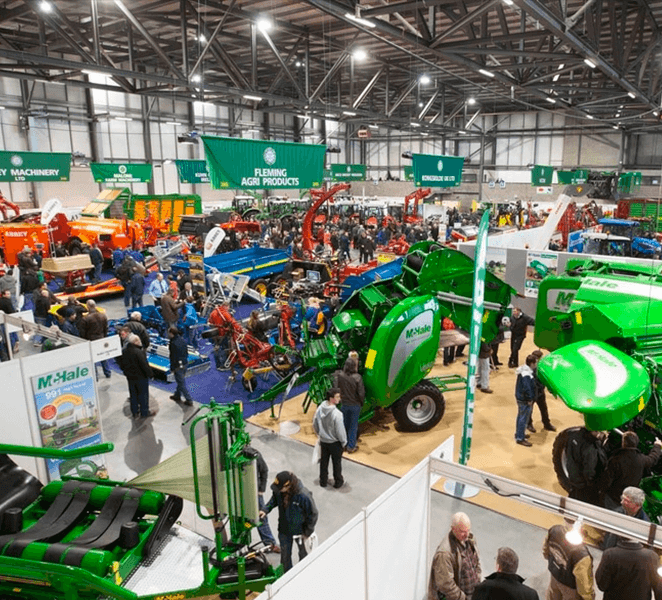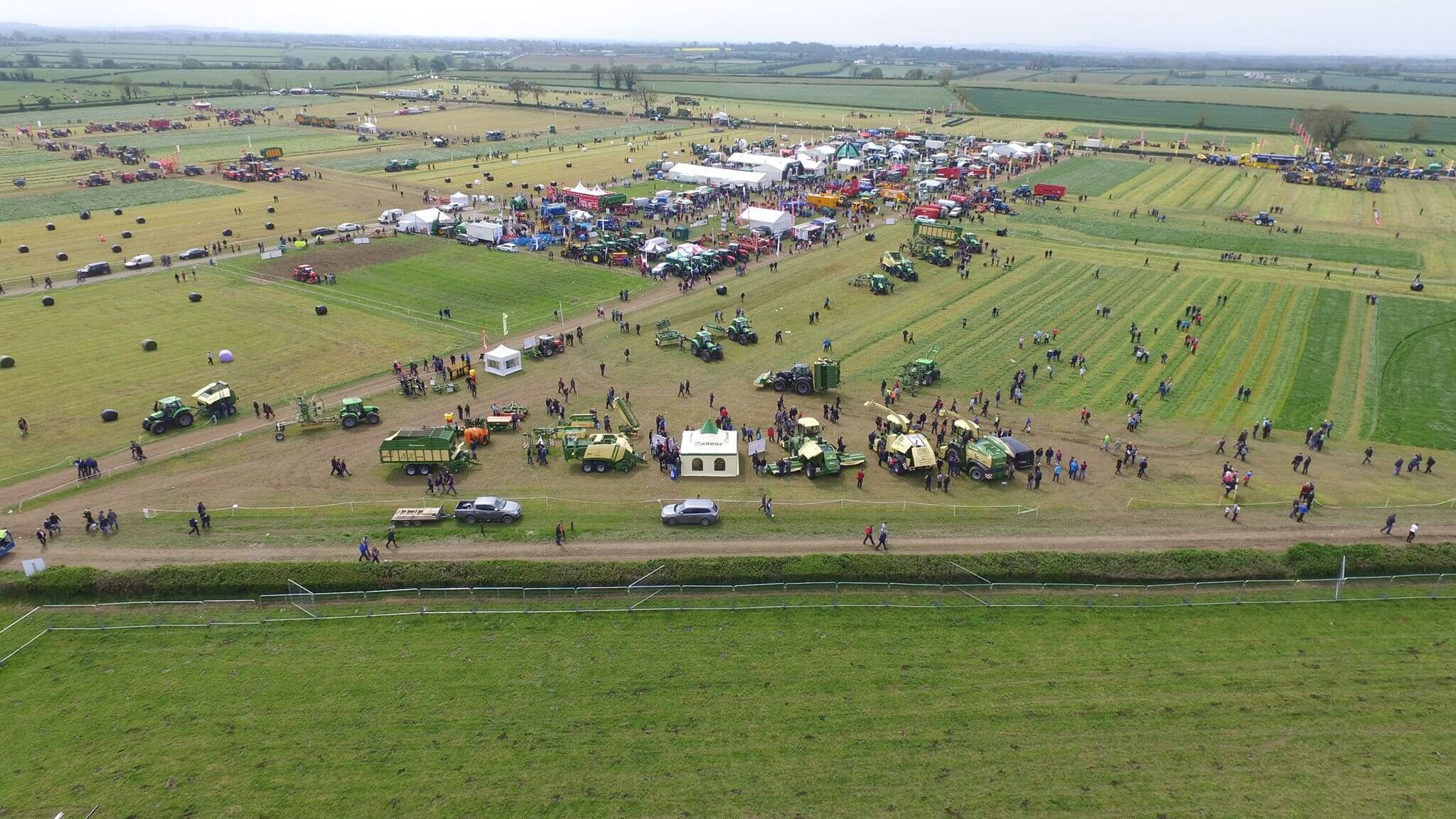 See the latest in

machinery and innovation
The FTMTA Farm Machinery Show is underpinned by the ethos that it is organised by the trade for the farmer and contractor and the Association believes that this is what has driven the success and growth of the Show over the years. In keeping with this philosophy, exhibitors must be genuinely agricultural focussed businesses and there is no duplication of exhibits permitted.
All of the leading Irish and international manufacturers active in the Irish market have a presence at the Show with manufacturer personnel and product experts on hand to speak with visitors. If you are interested in exhibiting at this years show then please get in touch. If you are interested in attending the show then follow the links to buy your tickets. We look forward to seeing you all in Punchestown on July 13th & 14th.
Buy

Show Tickets Today!
Are you looking to see all the latest machinery and technology the Farm Machinery Show has to offer? Purchase tickets to the 2023 show today!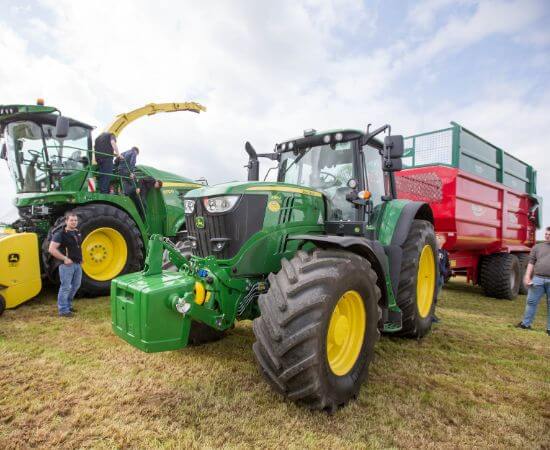 Contact Information
Get in touch today, or simply fill in the below contact details and a member of the FTMTA team will be in touch shortly.
Write to Us
Please fill in the below details and a member of the FTMTA team will soon be in touch.