All of our facilities are available through the Farm Machine Industry Training Centre (FMITC), which is located in Toughers Business Park, Newhall, Naas Co. Kildare, W91 RK52.
This building is spacious and has everything you may need for a training day. Our facilities are there for members and non-members alike to use and include two interactive training rooms, an extensive technical training workshop, a break room, and a bathroom. 
Our large conference room is ideal for discussion groups or training courses and has access to a large screen for any presentations or coursework you want to display. Our workshop has a floor space of 216m squared and two large doors, meaning large machinery won't have any trouble getting through.
Please feel free to contact us for more information on booking a workshop or room at info@ftmta.ie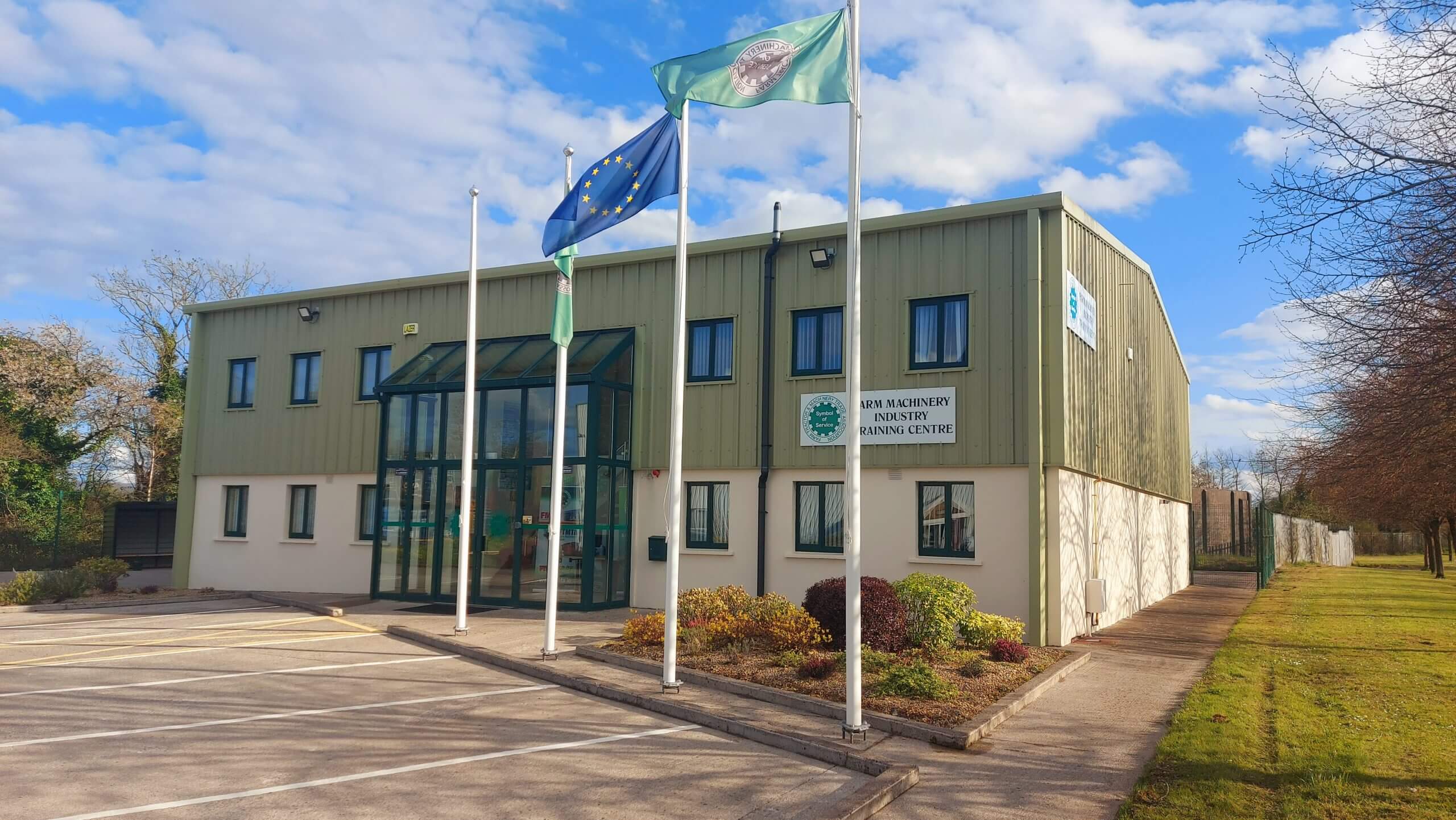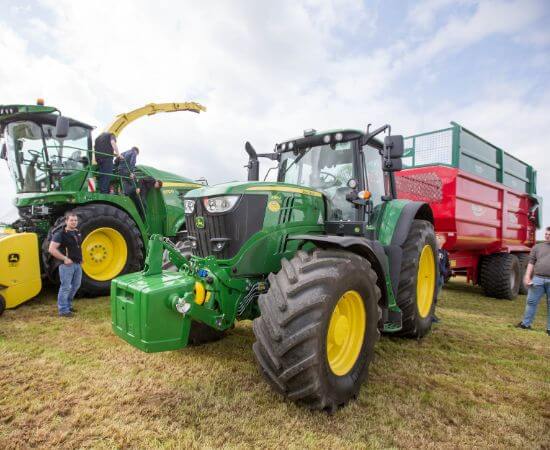 Contact Information
Get in touch today, or simply fill in the below contact details and a member of the FTMTA team will be in touch shortly.
Write to Us
Please fill in the below details and a member of the FTMTA team will soon be in touch.