The Farm Tractor & Machinery Trade Association is recognised as the official representative trade body of the Irish farm machinery industry. Our mission is to promote the highest standards of professionalism in the farm machinery trade.
We work closely with the media and government bodies to influence legislation and provide support in areas such as training and apprenticeships. We provide advice, support and guidance to our members on various issues. We partner with other trade organisations and representative bodies to provide our members with a broader industry perspective and better representation. 
The Executive Council, which governs our association, comprises 20 people elected by our members. These are business owners or management level executives in our member firms.
They bring with them a wealth of knowledge and experience from the industry. Our Executive Council represents every sector, and their involvement is voluntary. Executive Council meetings are held a minimum of nine times per year.
We have regular newsletters that keep our members up to date with news and current issues affecting the industry. We also send out regular and relevant news briefings to communicate with our members between newsletters.
The FTMTA produce statistical reports on the registration of new tractors, wheeled loaders, telescopic loaders, backhoes, combine harvesters and self-propelled forage harvesters in Ireland. We also compile information on the registration of used machinery imported into Ireland. If you are looking for market intelligence, we can provide these reports to you monthly. We can also tailor these reports to your specific needs.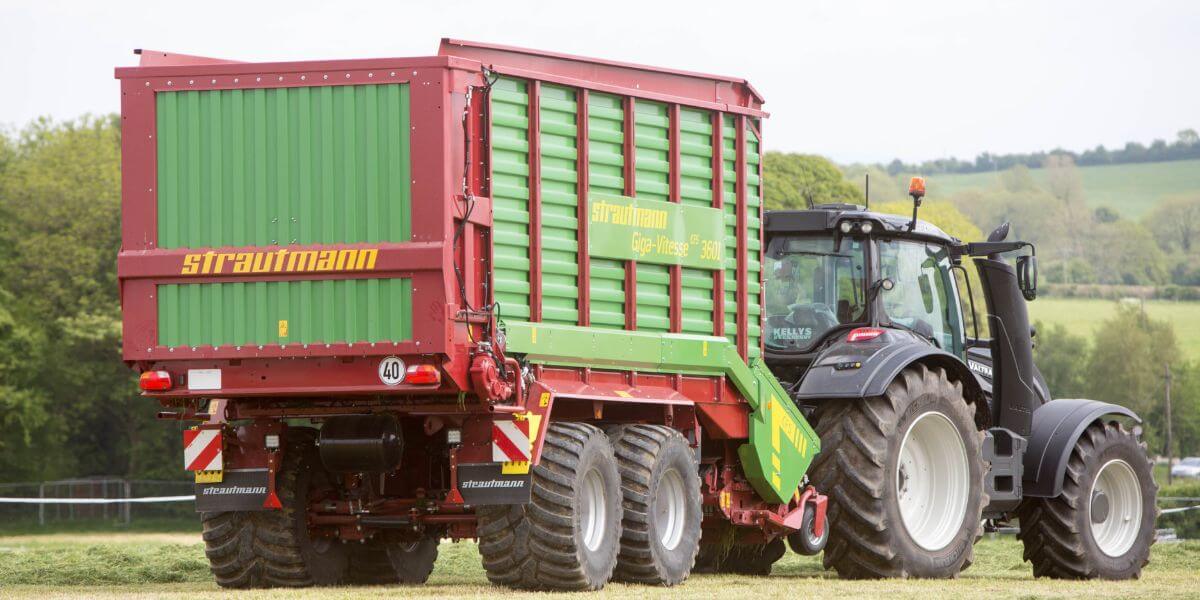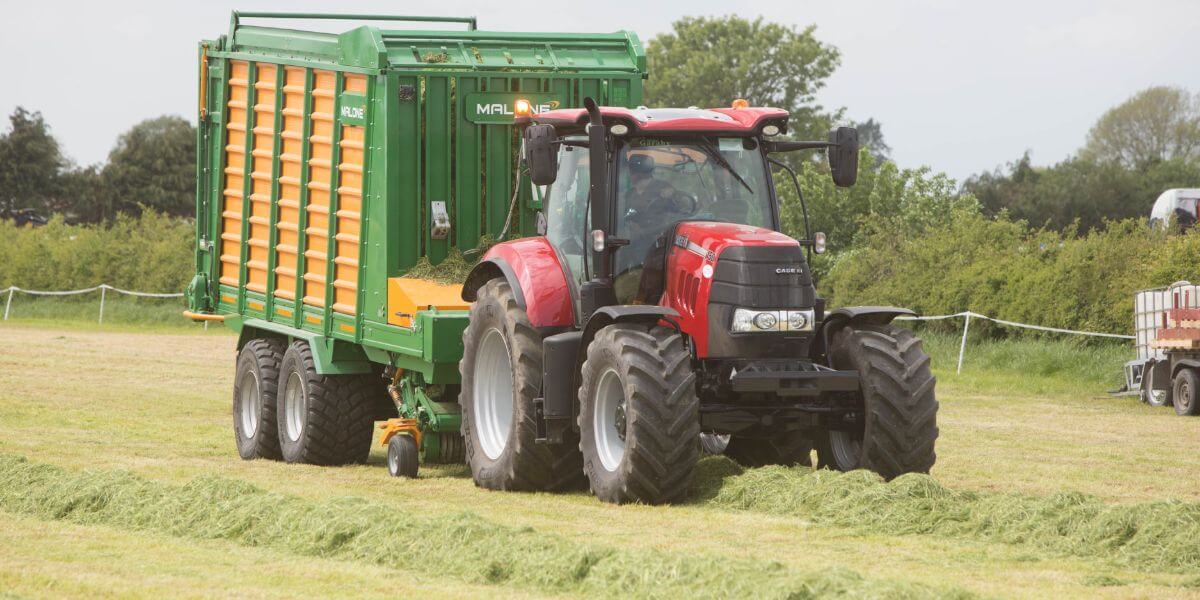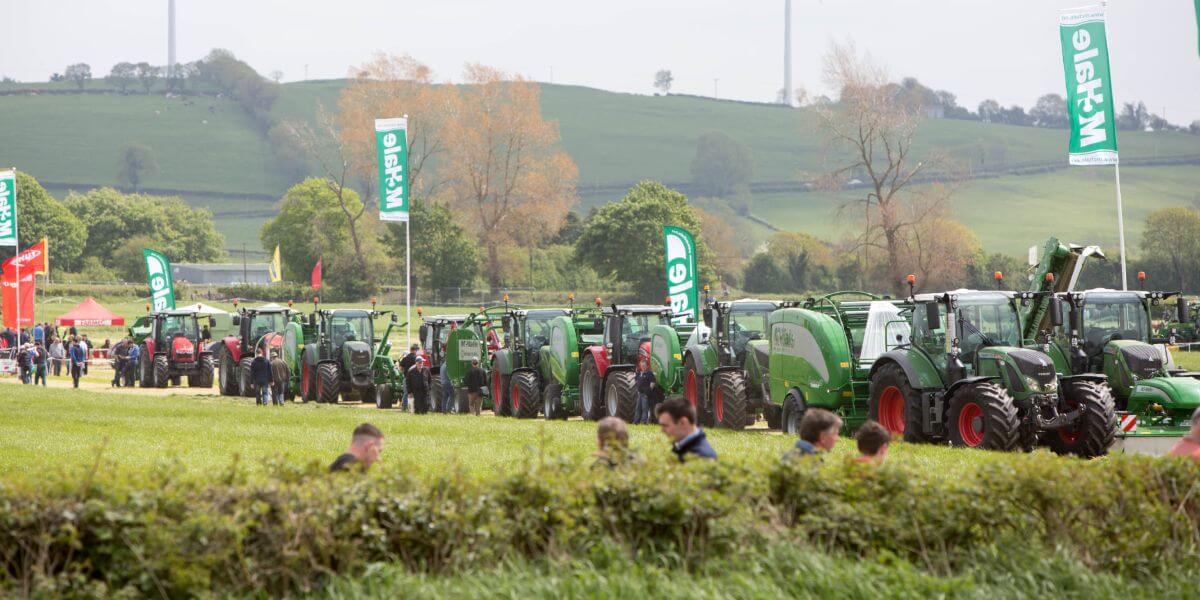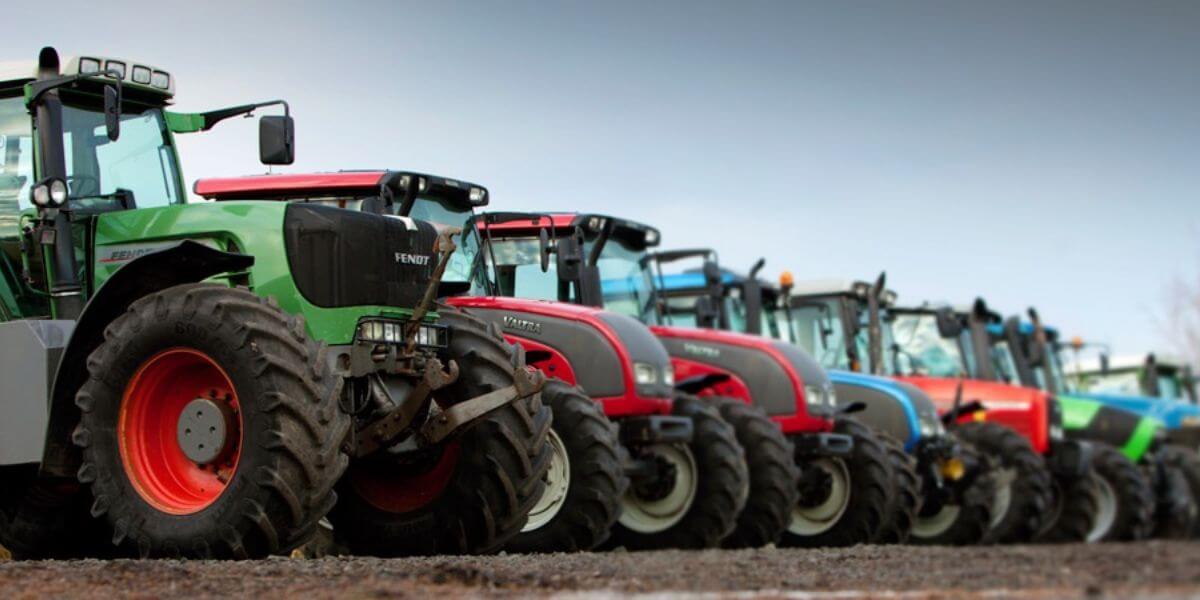 Trade Exhibitions & Events
The FTMTA Farm Machinery Show has now grown to become the flagship event of the Irish farm machinery industry over the past 30 years. The most recent show in 2019 was the largest ever such event, with some 170 individual exhibitors across over 200 different exhibits, including indoor stands and outdoor display areas. The show covers approximately 16,000 square metres (4 acres) of indoor exhibition space across four pavilions and a large area of outdoor display space. We are provided over 8,000 square metres of heated indoor exhibition space in the two marquee pavilions alone.  
The FTMTA views the provision of a dedicated, professional machinery exhibition as a valuable service. This event showcases the products and services of the farm machinery industry to the members of the association and the wider sector. We are happy that the show has grown to fill this role since it was first established.   
Alongside 170 exhibitors showcasing the latest in agricultural machinery services and equipment, our show's offer a chance to learn, network and explore new ideas.
Whether you're looking for practical on-farm advice or want to know what the future holds for agriculture, the Farm Tractor & Machinery Trade Association farm machinery show is the place to be.
The FTMTA farm machinery show will continue to build on its success as the leading farm machinery show in Ireland, where the Agricultural industry comes to do business.
Whether you're a leading manufacturer or a smaller agricultural engineering and machinery company, exhibiting at the Farm Tractor & Machinery Trade Association farm machinery show can help you build brand awareness and achieve your goals. Build networks with your key demographics, gather new leads, launch and promote your products and grow your presence in the market at Irelands largest dedicated platform for agriculture machinery. No other Irish show offers the scope of agricultural machinery, technology and equipment in one professional venue.
Decision-makers attend our event. This is demonstrated by the continuing support of leading manufacturers, the extensive range of products they display, and their loyalty returning year after year.
The show is a platform to introduce agricultural technology, food production systems, and services directly to the customer.
Our next show is on 13th & 14th July 2022 at Punchestown Racecourse and we are looking forward to seeing you there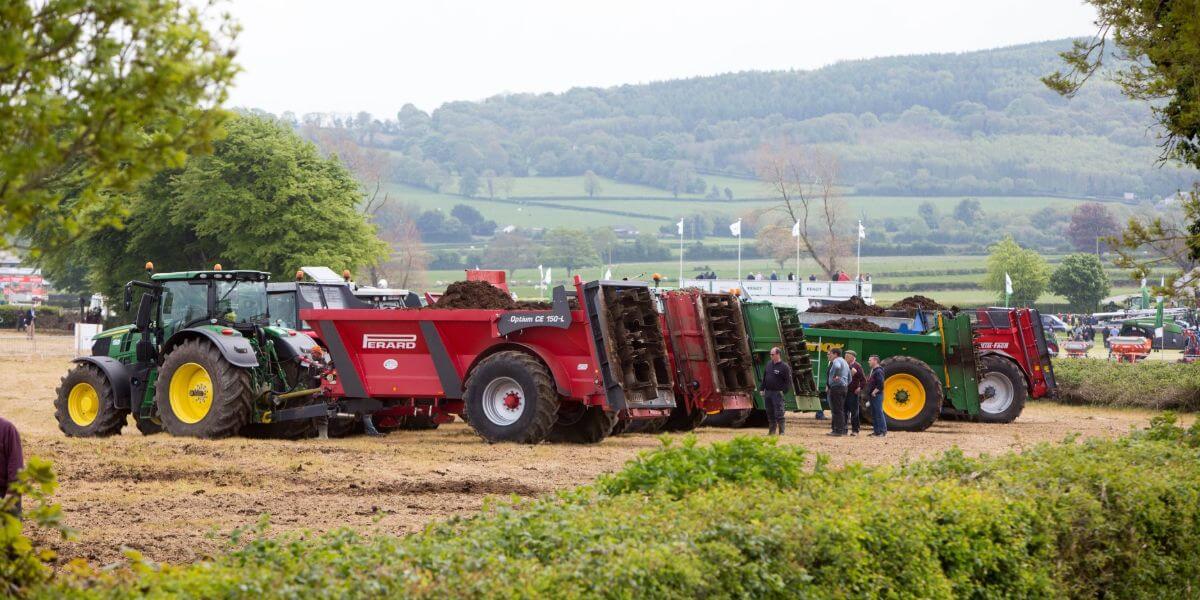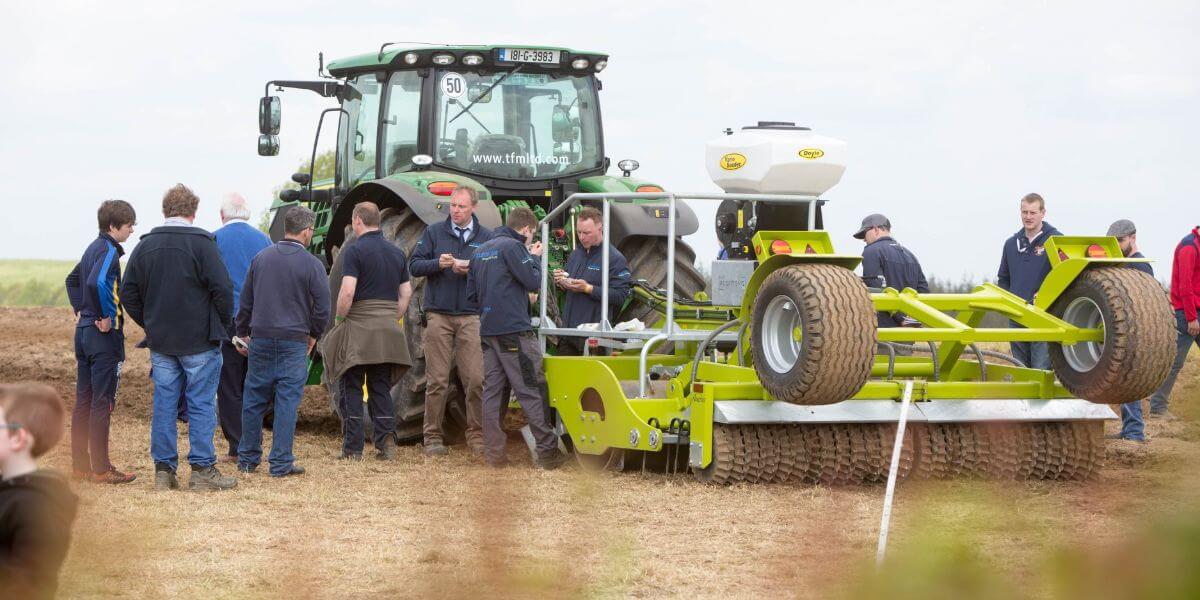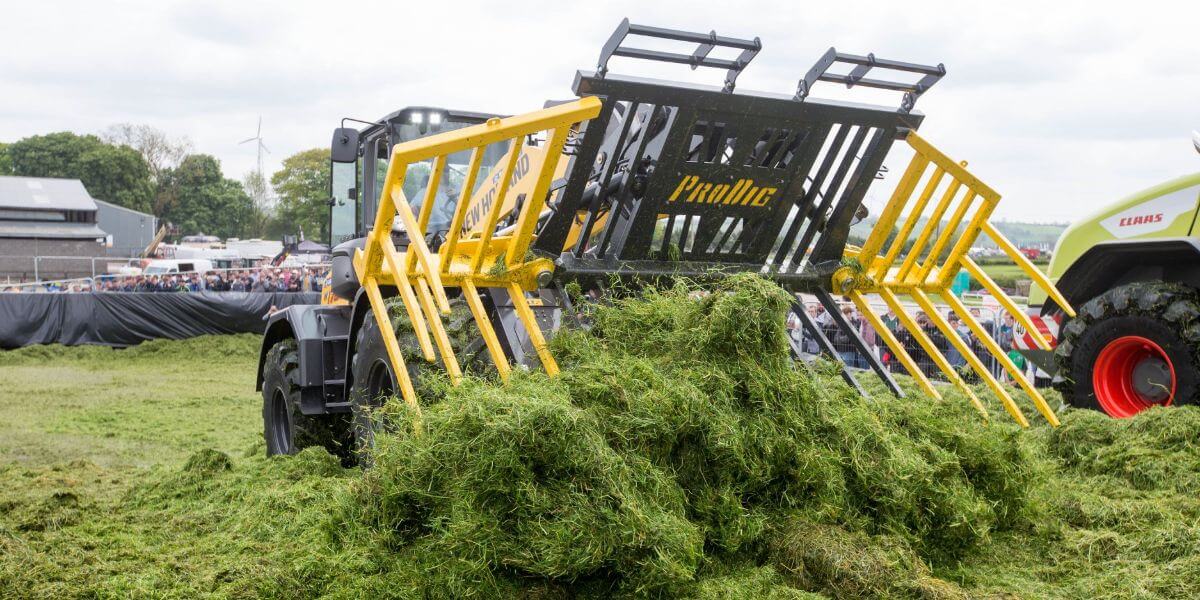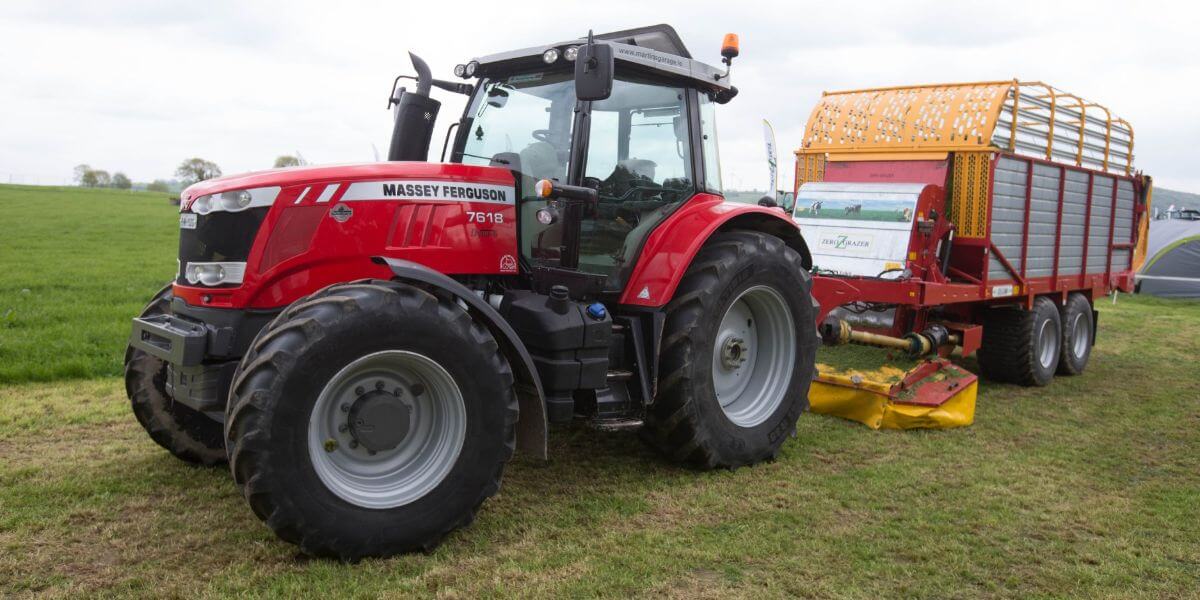 FTMTA

Gallery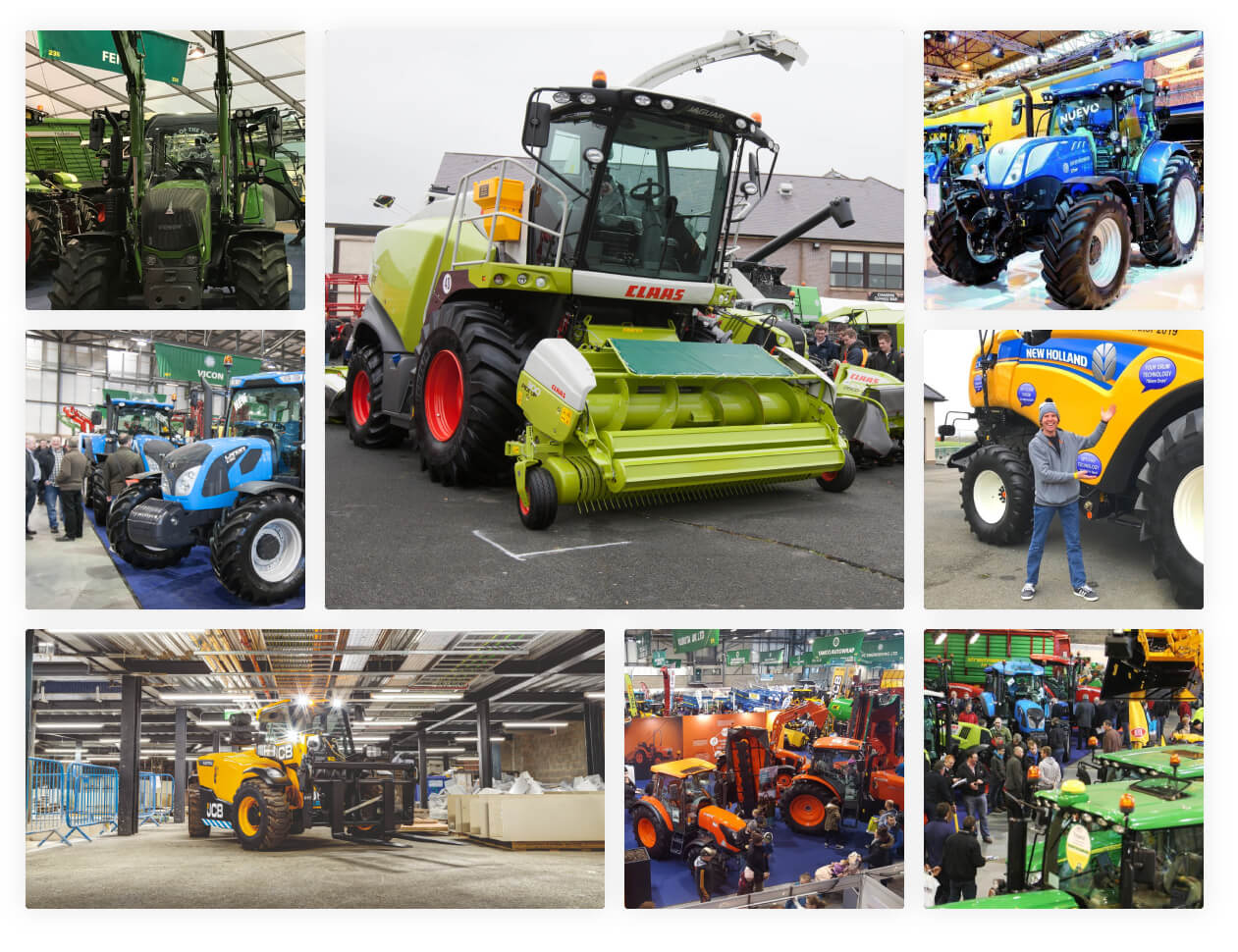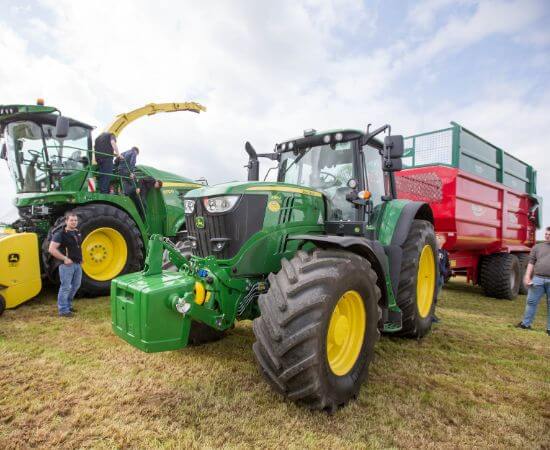 Contact Information
Get in touch today, or simply fill in the below contact details and a member of the FTMTA team will be in touch shortly.
Write to Us
Please fill in the below details and a member of the FTMTA team will soon be in touch.