The FTMTA mission is to promote the highest standard of professionalism in the farm machinery trade. We offer a wide range of services to our members for use at any time.
Our members have access to the following services of the FTMTA:
FTMTA HRM Toolkit:  Access to human resource advice and problem resolution services 
FTMTA Order/ Invoice Books: These books contain order/invoice forms and purchase/ settlement forms for used items.
Members Relation Officer: To support our members needs
FTMTA Pro Dealer Credit Policy: A policy specifically created to address long-running issues of credit control and cash flow within the farm machinery industry
Conferences and Seminars: Tailored to issues within the farm machinery industry.
FTMTA Newsletter :  All with relevant updates concerning industry-specific news, announcements, and legislative changes which may affect the farm machinery trade
FTMTA Hub:  An online classified advertising facility for an easy way to manage your online advertisements 
FTMTA Training Facility:  Discounted rates are available for members who rent the Farm Machinery Industry Training Facility.
FTMTA Farm Machinery Show: Our latest show was held on the 5th & 6th of July, Members who exhibit receive substantial discounts and two free tickets.
Industry: The FTMTA organises specific training courses
Tractor Registration Statistics: The association compiles regular statistical reports on the registration of new tractors and used machinery.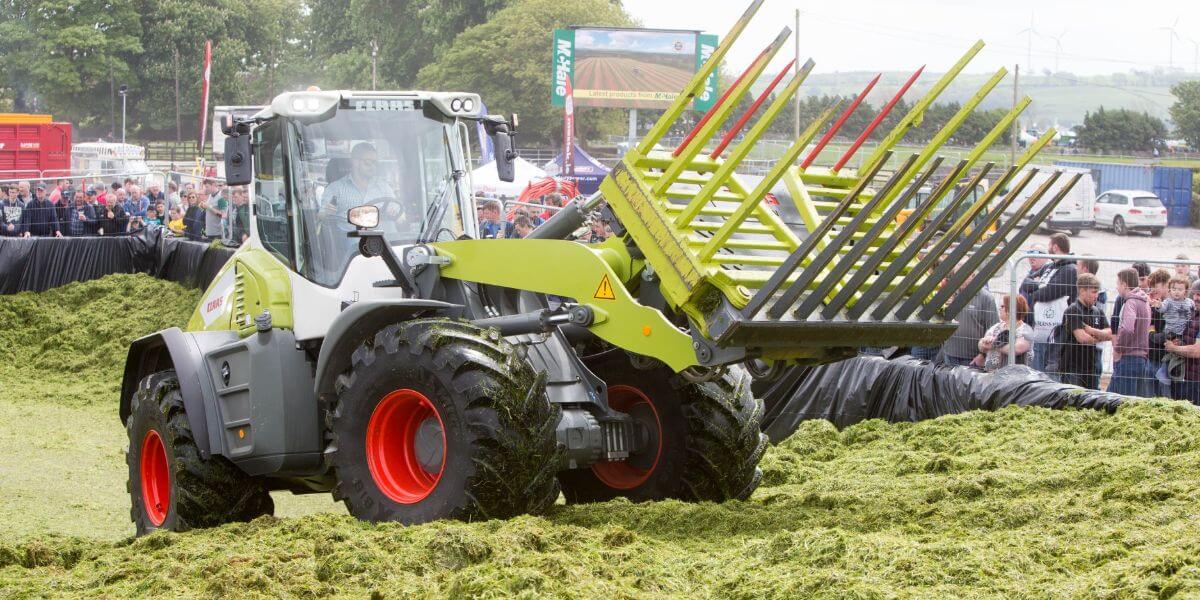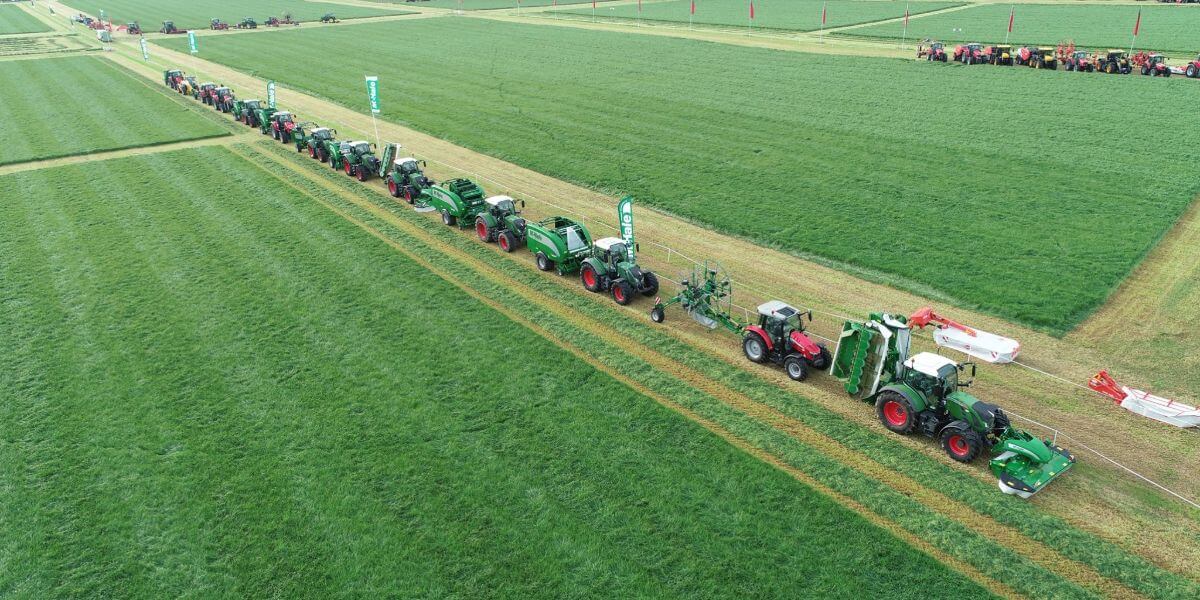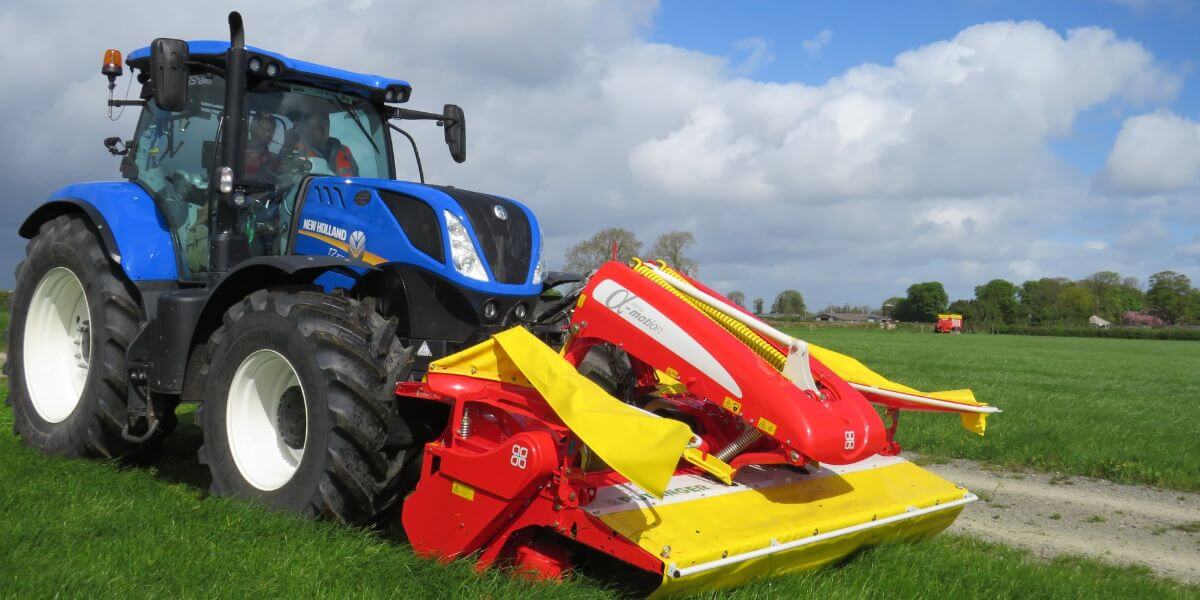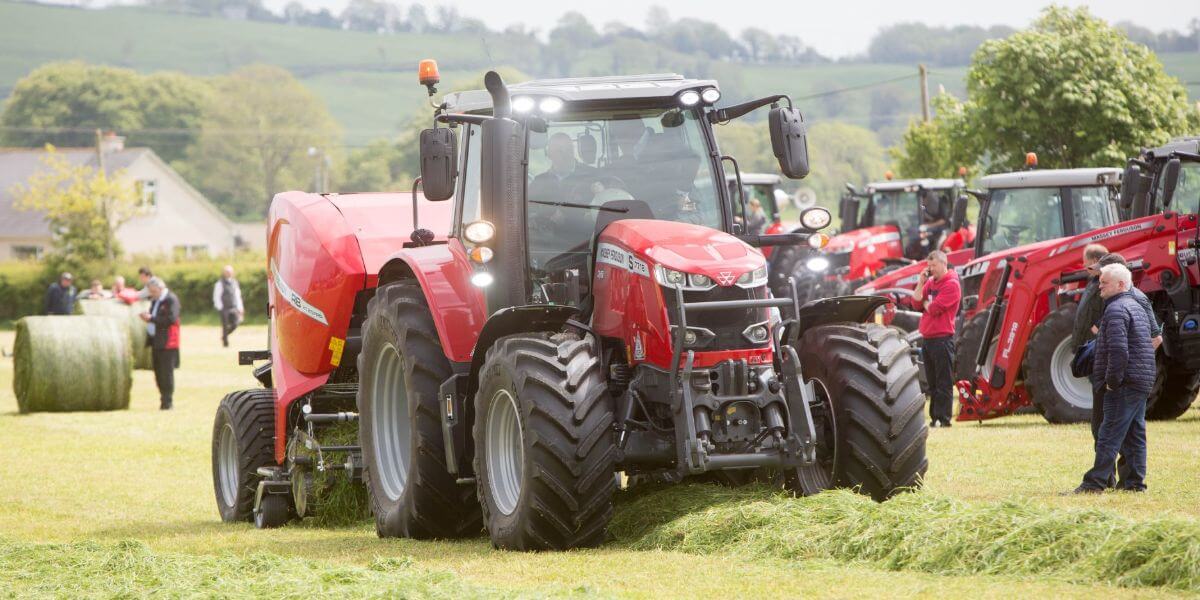 Benefits of Joining the FTMTA
By joining the FTMTA as a full member you will see a host of benefits ranging from supporting members with their business issues to finding industry-specific training courses. No matter what it is you need, the FTMTA is available to offer advice and guidance in confidence.
Browse our range of benefits below: 
As the FTMTA is the recognised as a representative body for the Farm Machinery Industry, we can negotiate and consults with the government, farming organisations, and other bodies on members' behalf and in the interests of the sector.

Full access to the FTMTA HRM Toolkit, for any issue you need advice on.

Full access to the FTMTA Industry-specific training courses 

Firms exhibiting at the FTMTA Farm Machinery Show and Grass & Muck get a substantial discount 

An FTMTA membership sign for display at their premises along with annual membership stickers for their premises or their vehicles

Work diaries, wall planners, and other FTMTA branded paraphernalia

Access to all the services the FTMTA offer

Use of  the FTMTA symbol of excellence on all classified advertisements and publications which creates a sense of trust when dealing with new customers
Who We Are
The FTMTA is the national trade body of the Irish Farm Machinery Industry. The Association has served the industry for over 100 years and includes manufacturers, importers/distributors and retail dealers in its membership.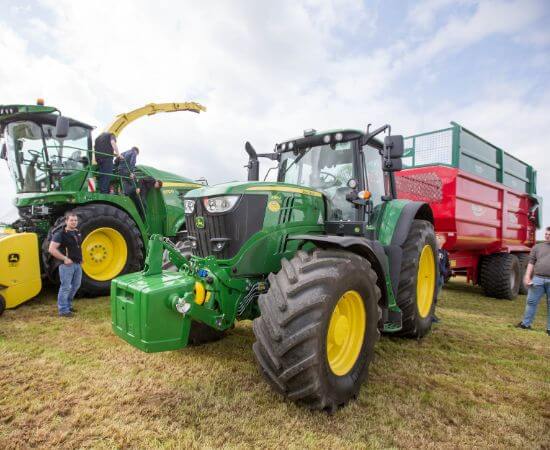 Contact Information
Get in touch today, or simply fill in the below contact details and a member of the FTMTA team will be in touch shortly.
Write to Us
Please fill in the below details and a member of the FTMTA team will soon be in touch.