The 2023 FTMTA Farm Machinery Show held at the Punchestown racecourse was an unparalleled celebration of progress and innovation in the Irish farm machinery industry. Taking place on July 5th & 6th, the event gathered industry leaders, manufacturers, and farmers from all over the country and overseas to engage with the latest advancements in farm machinery and technology.
The FTMTA Farm Machinery Show was more than just a conventional exhibition; it was a dynamic platform for industry professionals to exchange ideas, forge partnerships, and explore cutting-edge solutions to elevate agricultural practices.
At the heart of the event were the leading manufacturers showcasing their state-of-the-art machinery. The exhibits were a showcase of ingenuity, featuring an array of tractors, harvesters, loaders, and implements equipped with advanced features designed to boost efficiency, productivity, and sustainability on the farm.
A notable focus at the show was on precision farming technologies. Manufacturers demonstrated the integration of GPS-guided systems, sensors, and data analytics into their machinery, allowing for precise application of inputs, reduced waste, and optimized yields. This emphasis on precision reflected the industry's commitment to achieving maximum output while minimizing resource consumption.
The show explored the trend of sustainable agriculture. Manufacturer's unveiled machinery designed to reduce carbon footprints and mitigate environmental impact. From energy-efficient engines to implements supporting conservation tillage practices, the industry demonstrated its dedication to sustainable farming methods.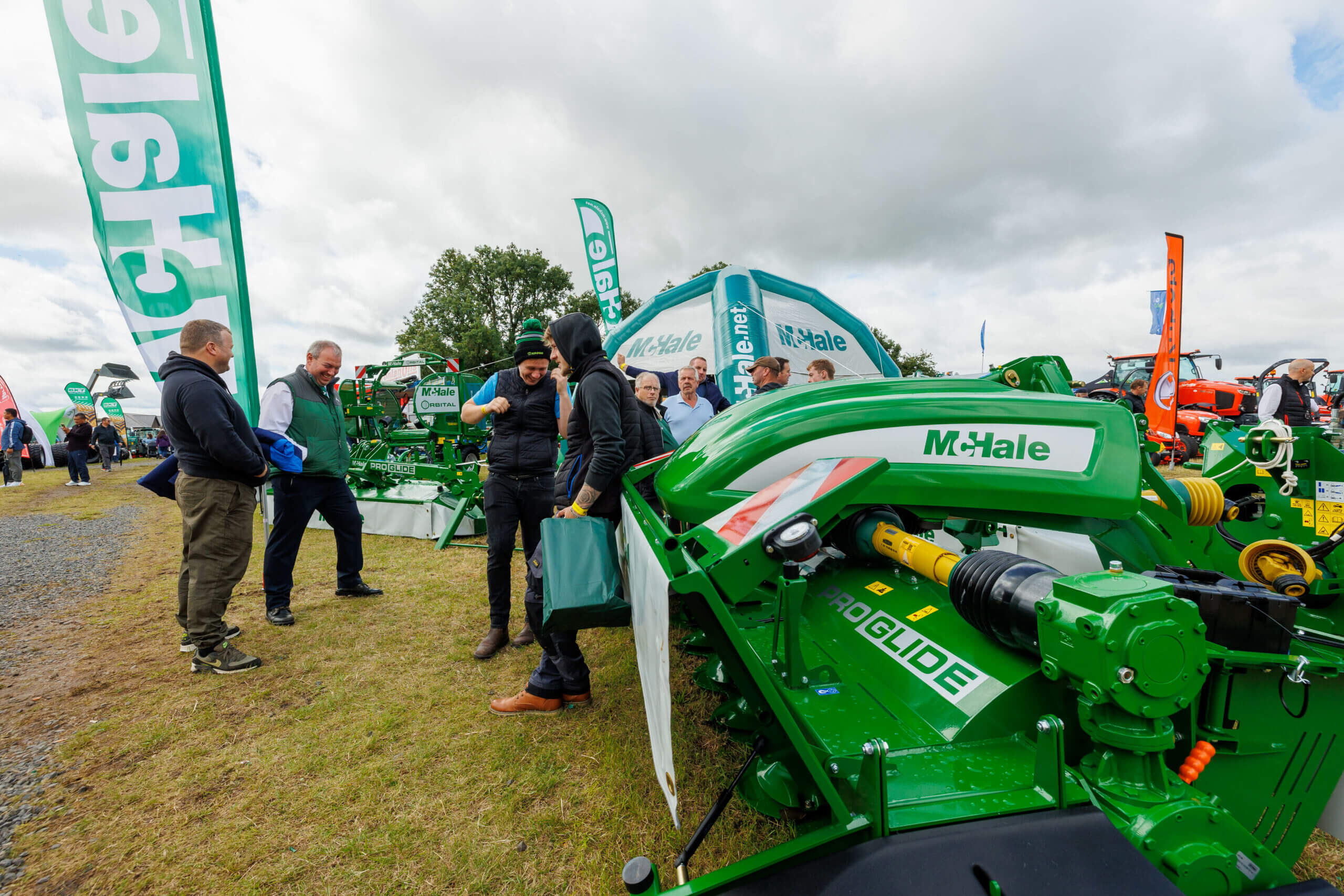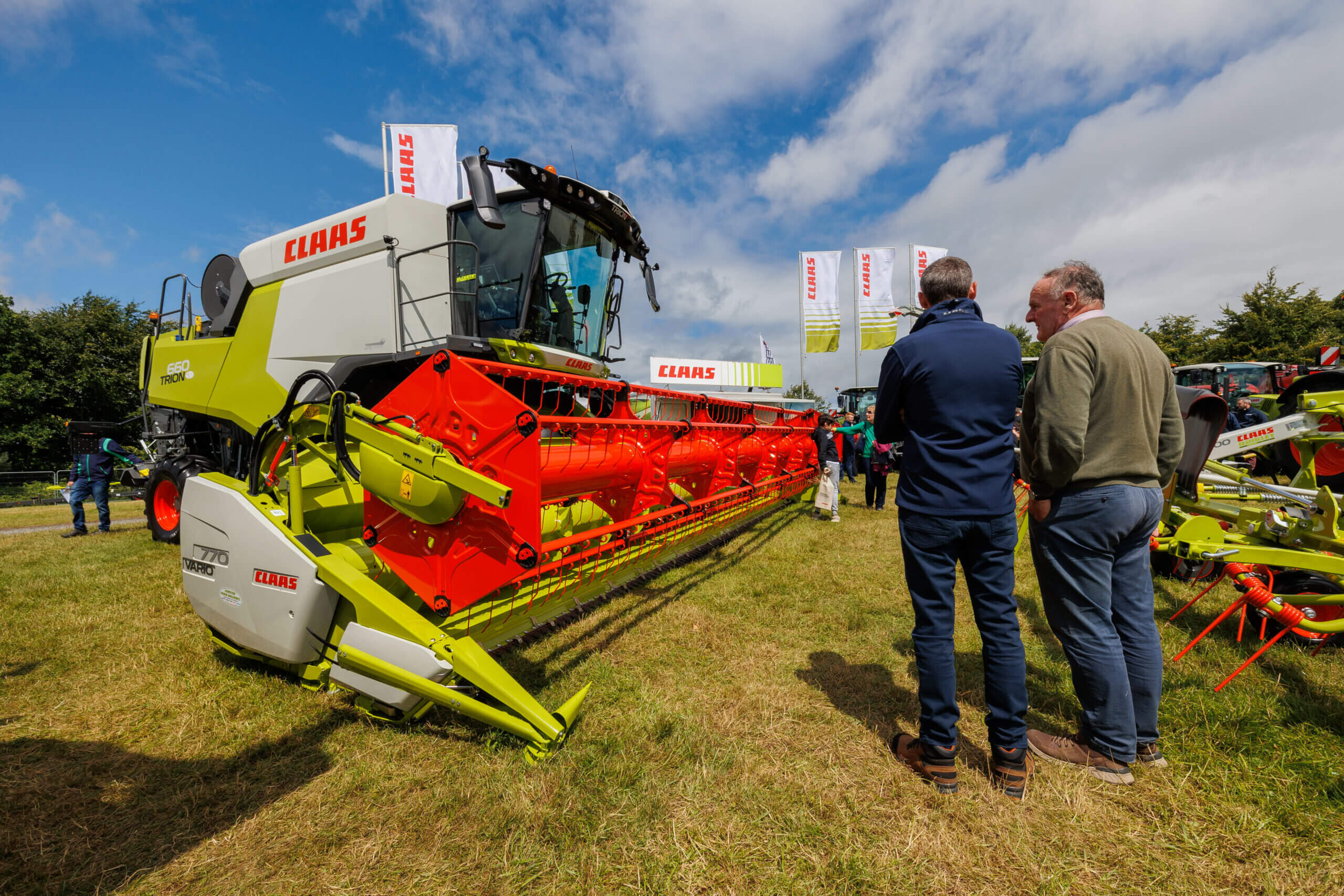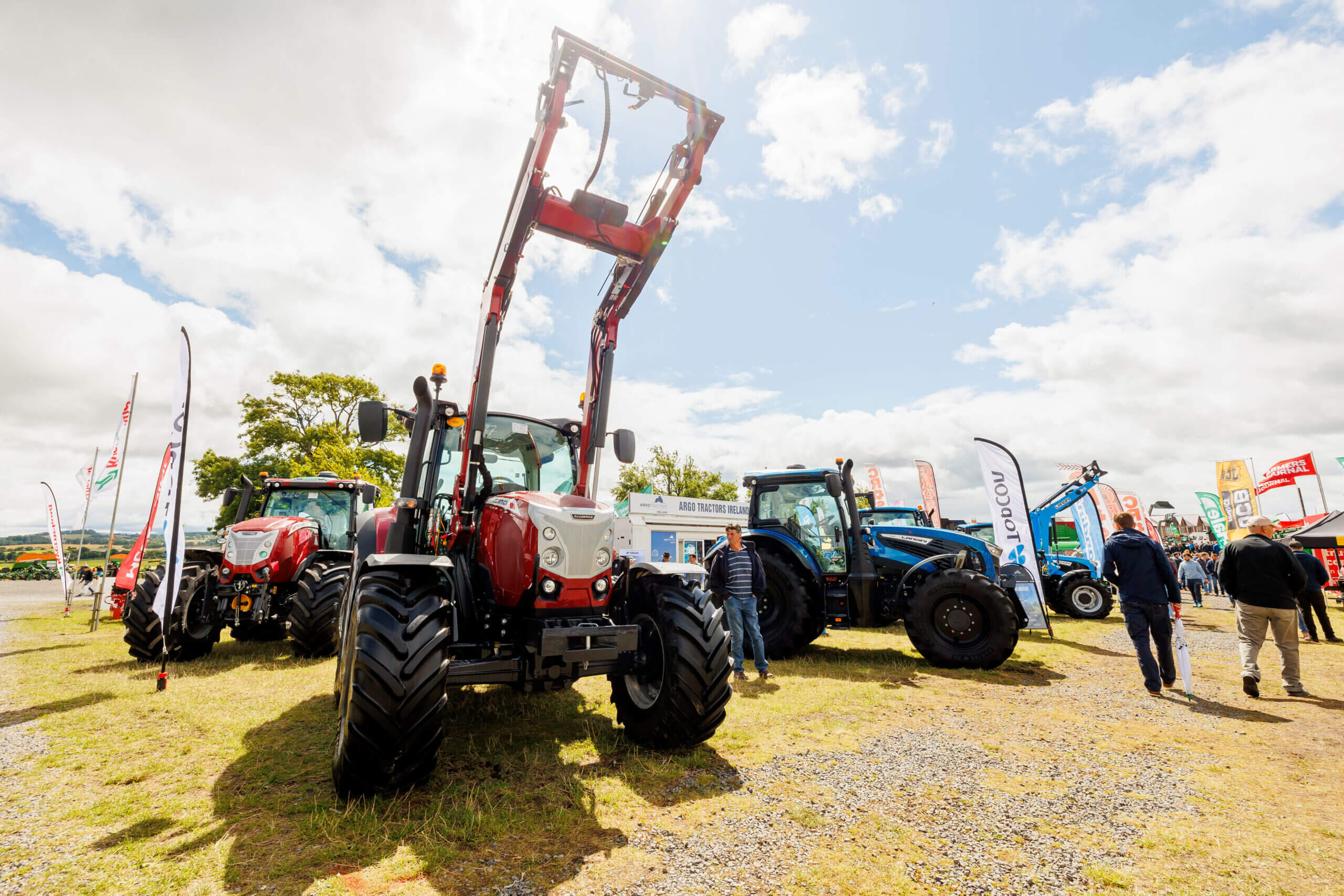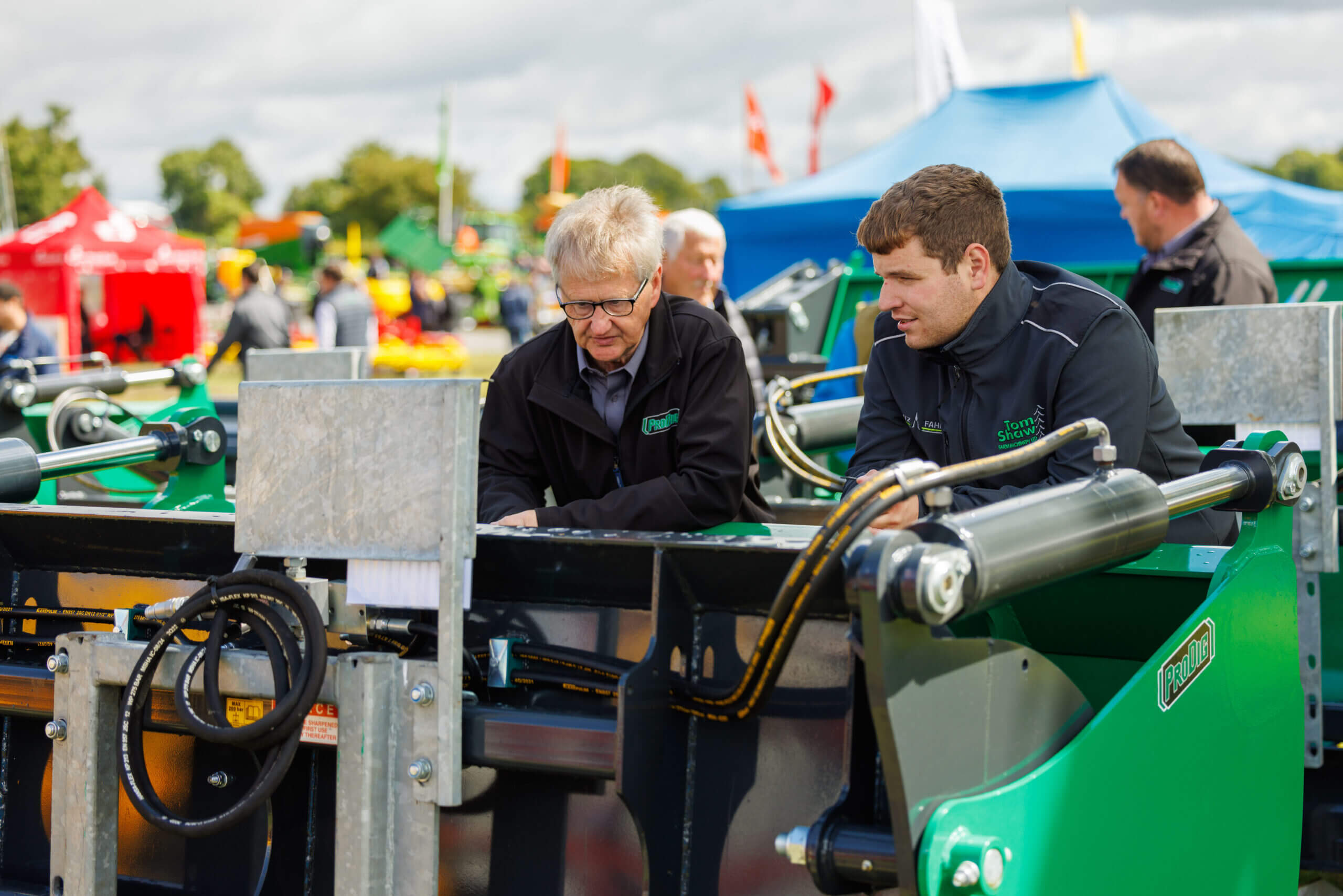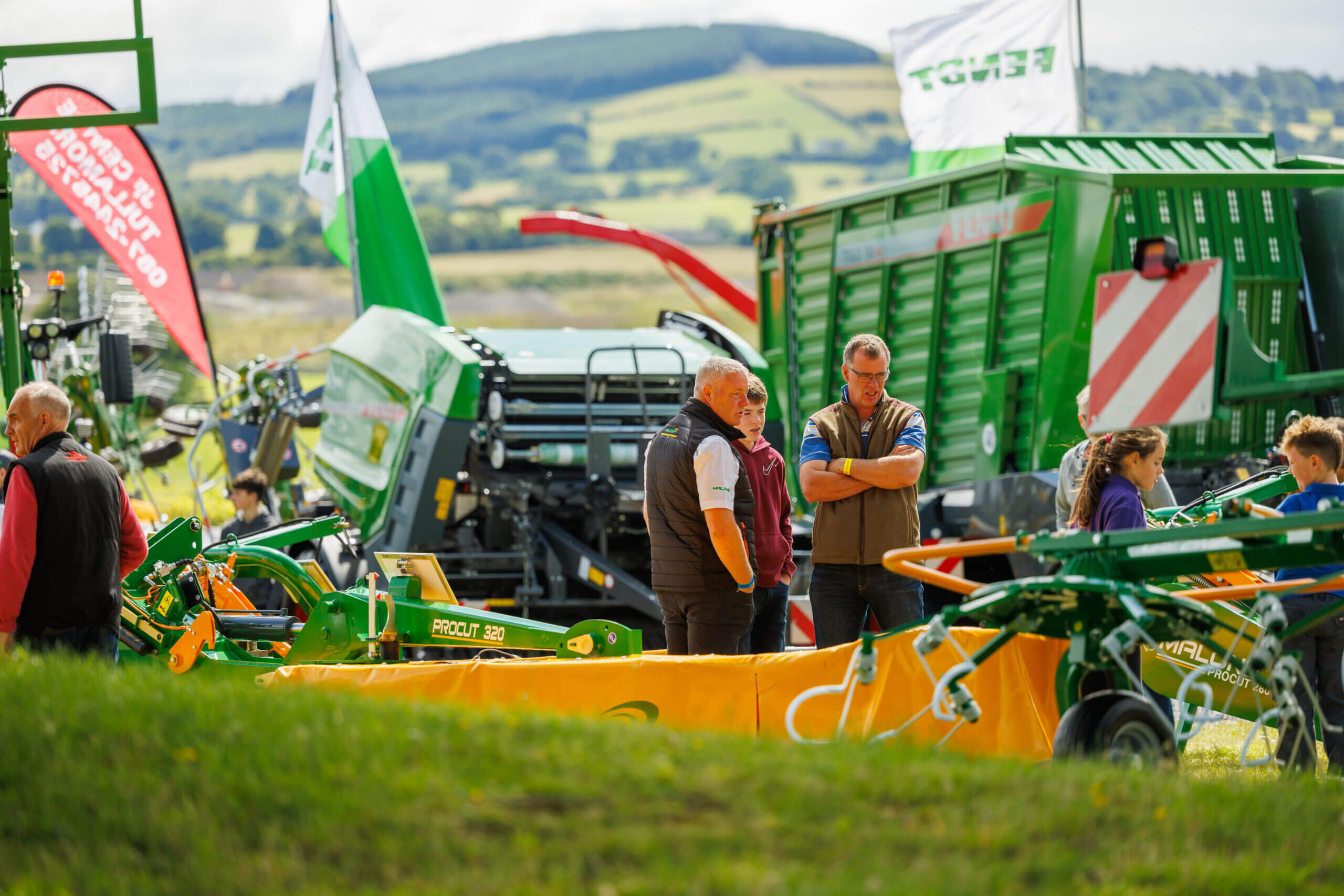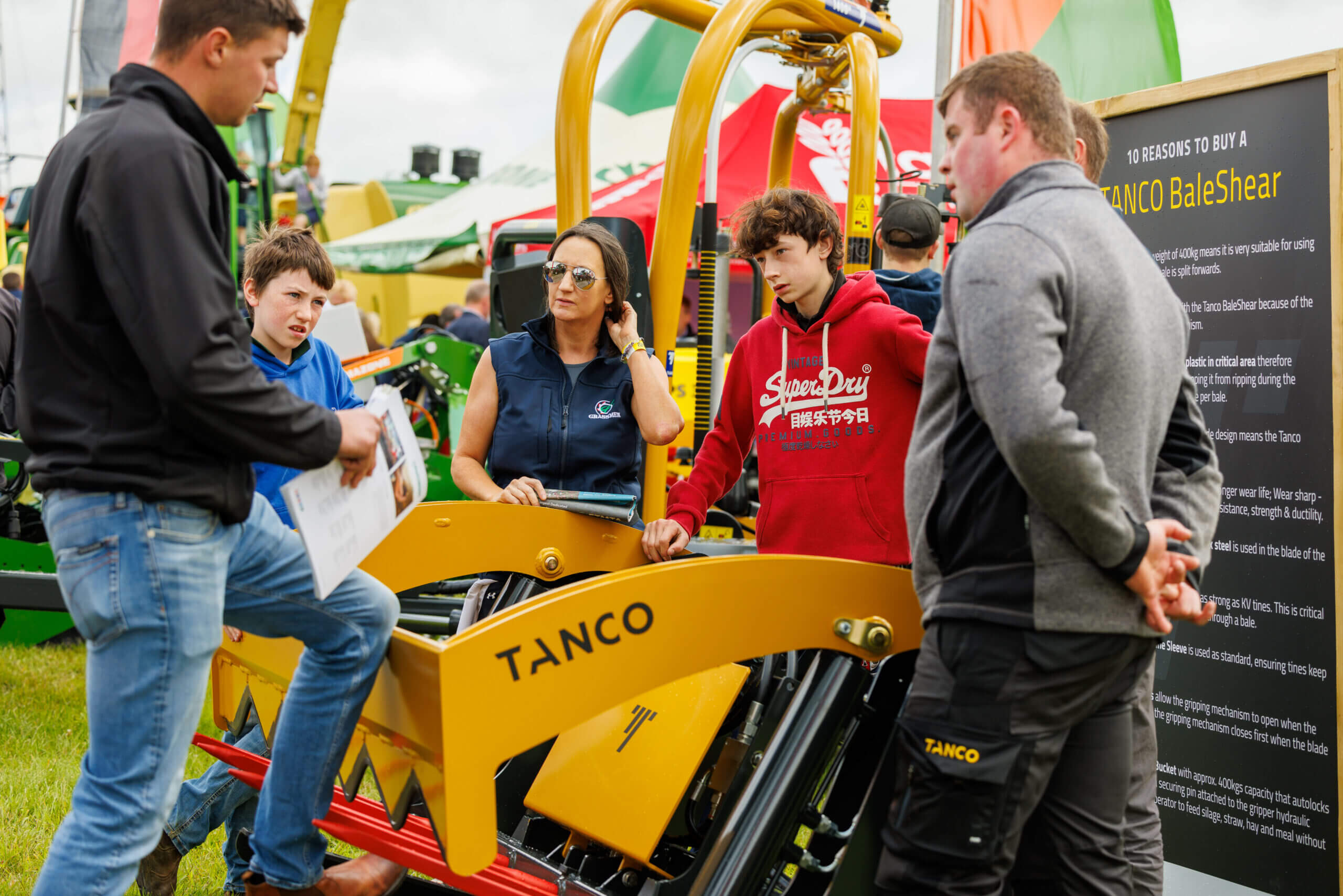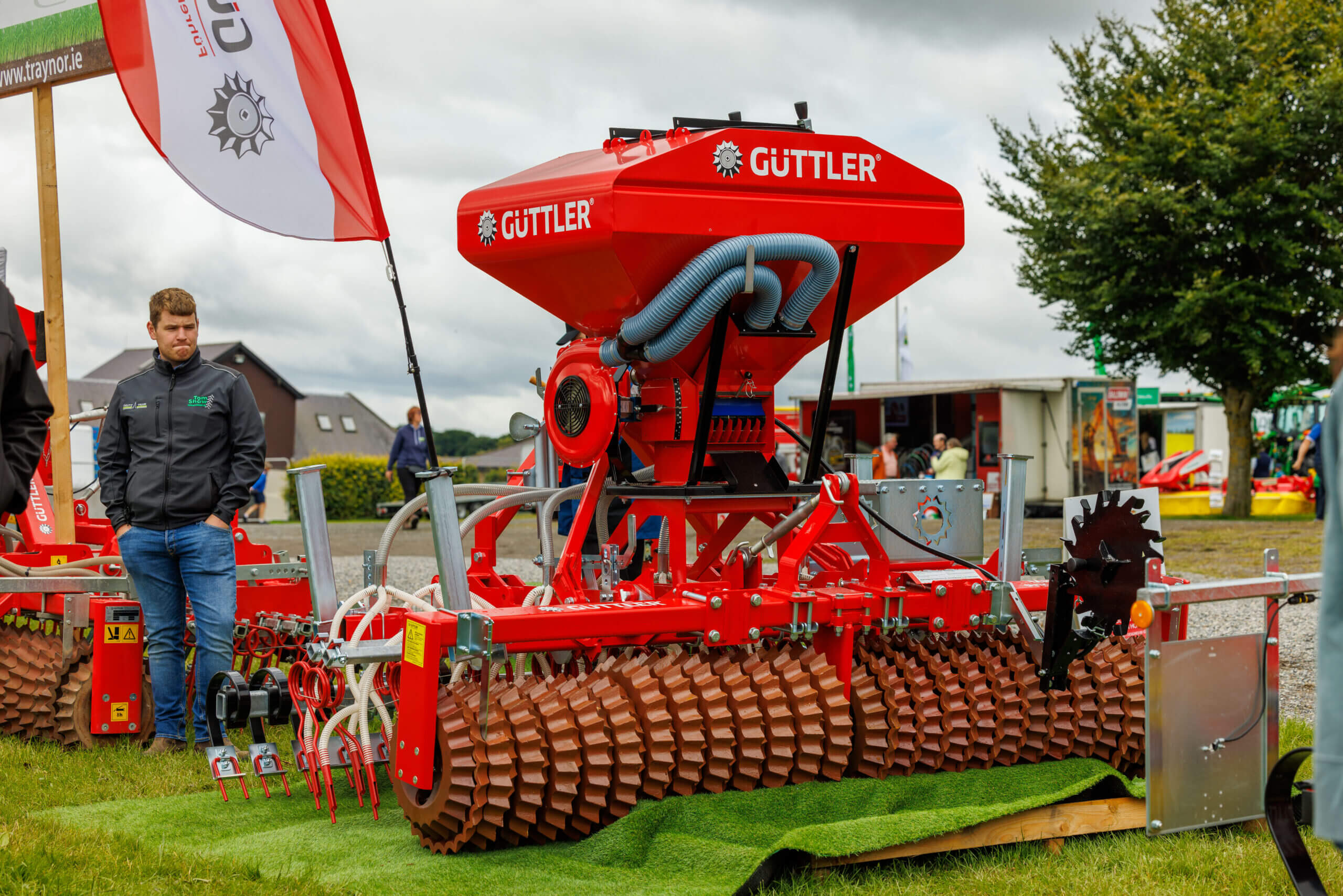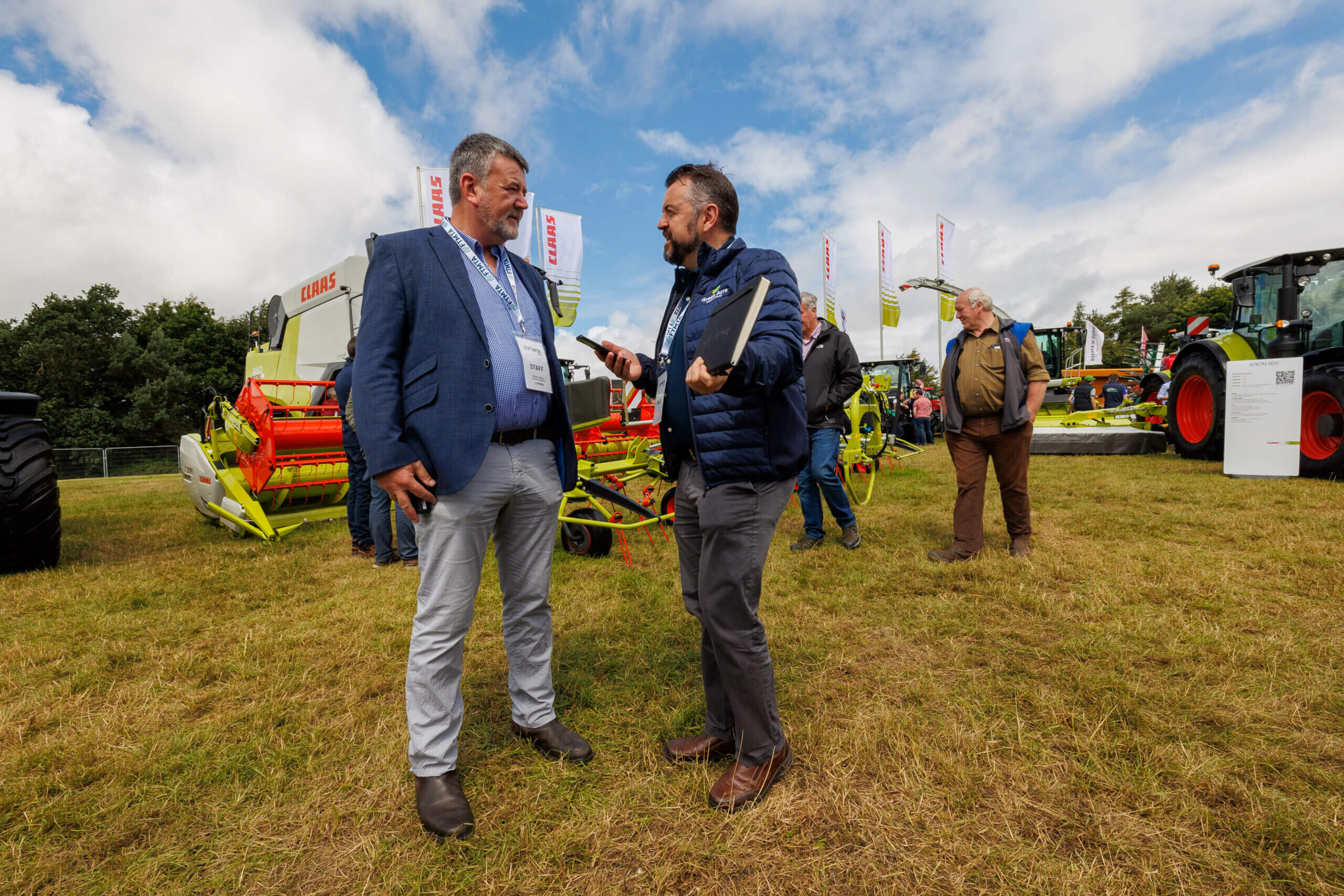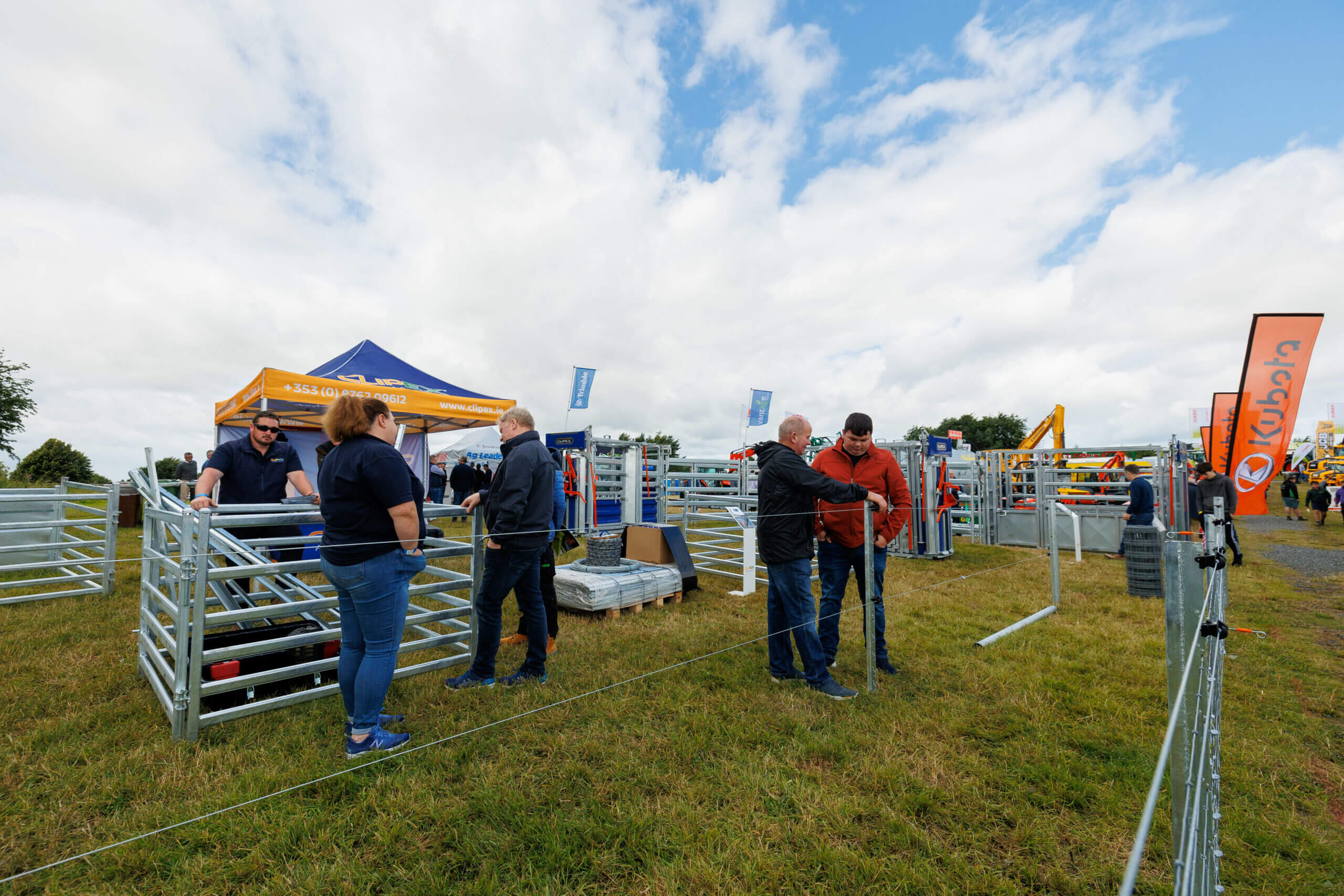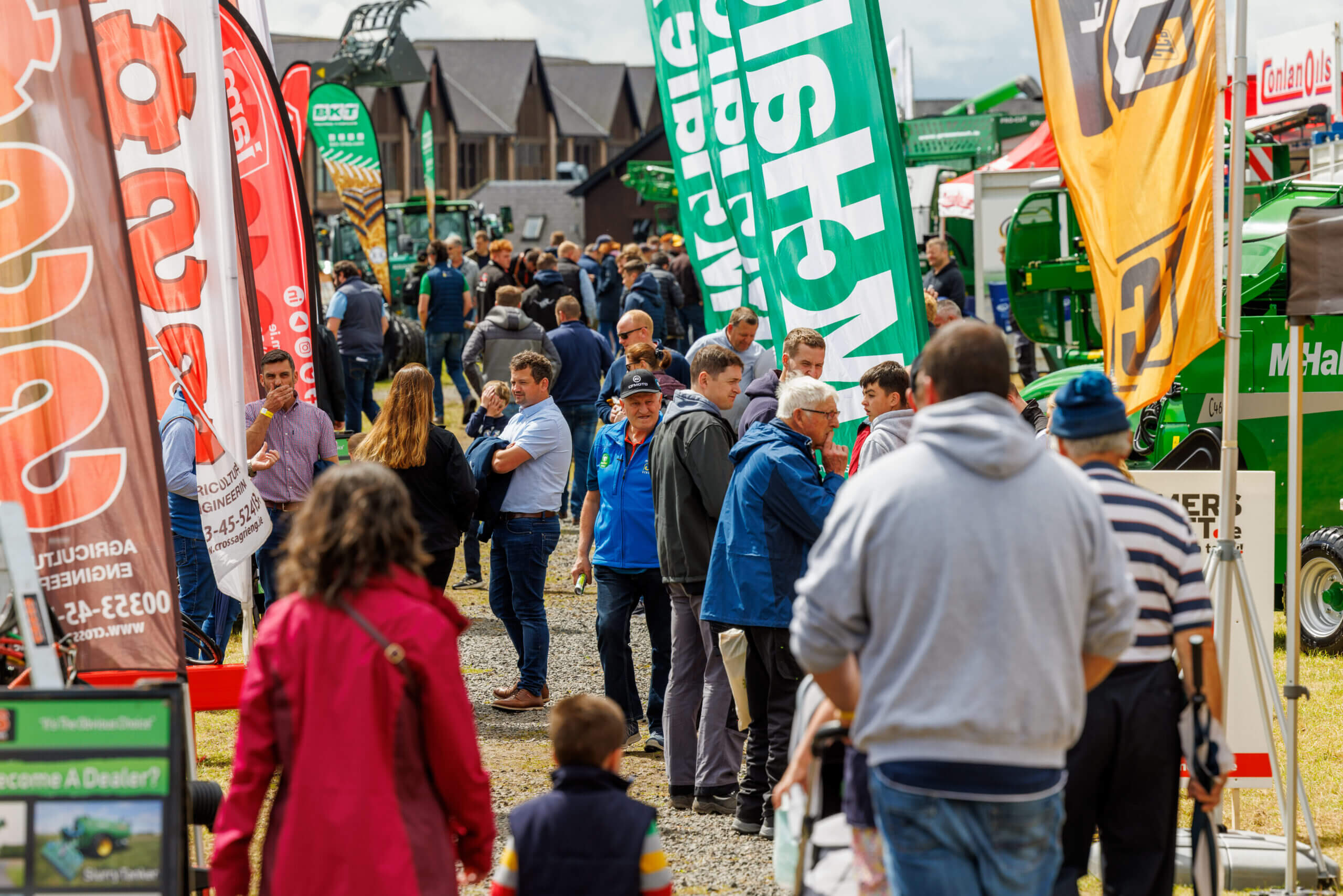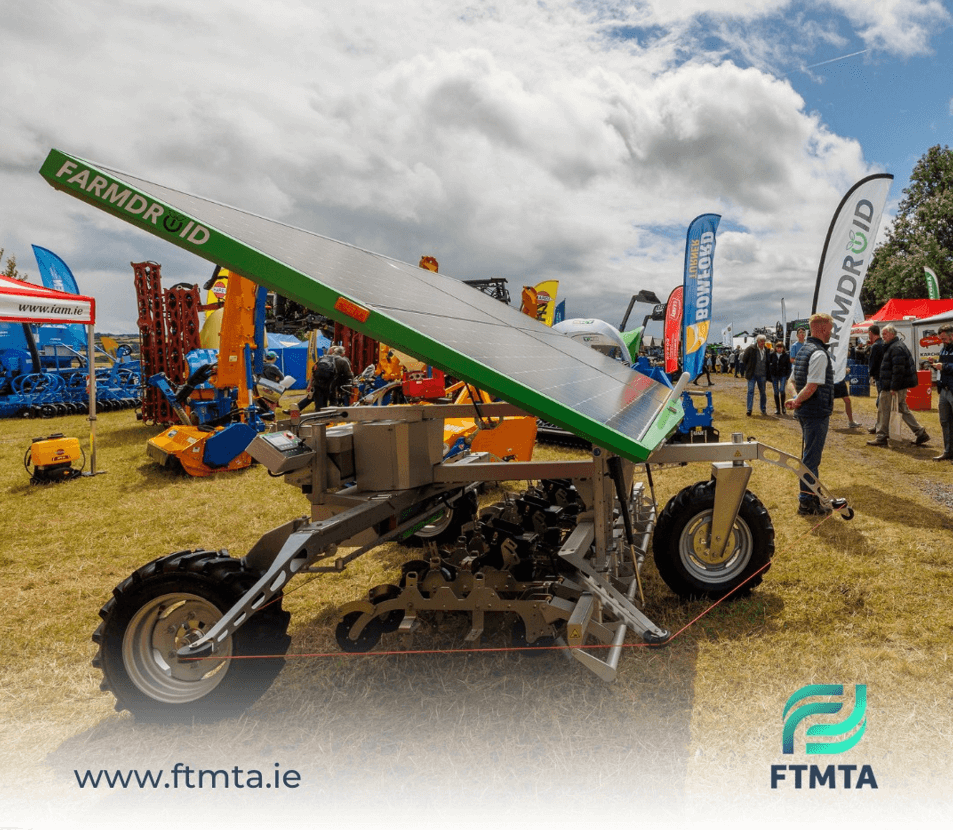 The 2023 FTMTA Farm Machinery Show was also an opportunity for farmers to make informed purchasing decisions. The event allowed them to engage directly with manufacturers and suppliers, enabling them to evaluate the performance, reliability, and suitability of the machinery for their specific needs.
The show wasn't limited to large-scale farms either; it catered to the diverse needs of the industry. Exhibitors showcased a wide range of equipment tailored for smaller and medium-sized farms. From compact tractors to handheld power tools, the show presented solutions for every farming operation.
The 2023 FTMTA Farm Machinery Show underscored the critical role of technology in shaping the future of Irish agriculture. The event served as a rallying point for the industry, reinforcing the importance of embracing innovation and driving sustainable growth. As farming continues to face various challenges, the exhibition demonstrated that the sector remains resilient, forward-thinking, and ready to harness the latest advancements to overcome obstacles.
The 2023 FTMTA Farm Machinery Show in Punchestown was a great success that highlighted the industry's focus on progress, efficiency, and sustainability. The event strengthened the bonds within the agricultural community and provided a glimpse into the exciting future of farming in Ireland, where cutting-edge technologies and industry-driven initiatives pave the way for a thriving and resilient agricultural sector.
We at the FTMTA would like to thank all our exhibitors and visitors who travelled from the four corners of Ireland. We would also like to thank all those who travelled from abroad. The event was truly an international affair.